Blog
Resources
Here is some useful information for you to understand the aspects of accounting, tax, and more knowledgeable sources of finance-related domains. Feel free to go through our curated list. We hope it is helpful for you!
Guardian Accounting Group » Resources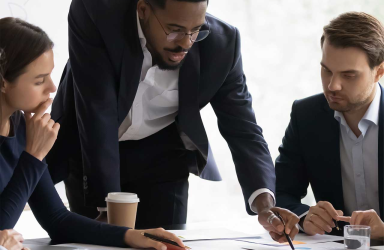 2023 will be here before we know it! That's why now is the best time to start preparing your business for the year ahead. Getting a plan in place now will help you reach your business goals more quickly and efficiently and relieve any stress that comes along with...
read more